Choose a Rockville Home for Great Jobs and Community
Anyone looking for a nice hometown feel near the nation's capital can consider a Rockville home. Named the best place to live in Maryland by Money Magazine in 2018, Rockville is home to many biomed and technology companies. Nearly half of the homes in Rockville are single family detached homes, making this a nice choice for raising a family.
There are many annual events that occur each year. Meet others who call Rockville home by attending the Lunar New Year Celebration, Rocktoberfest, and Movies in the Parks. Celebrate Veterans Day, Independence Day, Martin Luther King Jr. Day, and Rockville Pride with friends and family. Come out for Hometown Holidays Music Fest and shop for produce for your Rockville real estate at the Rockville Farmers Market on Saturdays June through November.
The Rockville Real Estate Community Gets Together for Fun Events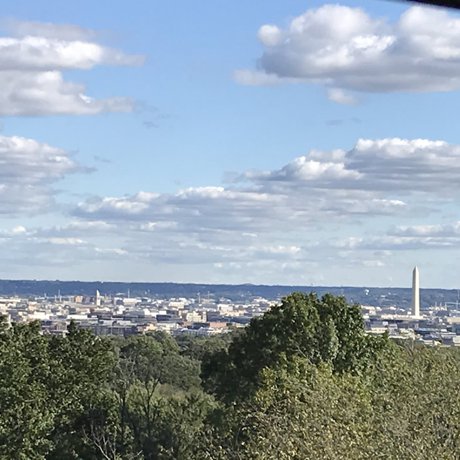 The Rockville Recreation and Parks offers a variety of programs to residents of all ages. Check out summer camps, sports, classes, and activities. Visit Croydon Creek Nature Center to explore 120 acres of forest preserve, plant a garden at Woottons Mill Park, show off your skills at the skatepark, and swim or workout at the swim and fitness center. Check out books and movies and take part in programming at the Rockville Memorial Branch of Montgomery County Public Libraries. Seniors are invited to stay active and connected at the senior center and everyone is encouraged to enjoy the outdoors in the 65 parks that are located in Rockville.
Attend a show or concert at F. Scott Fitzgerald Theatre, view art at Glenview Mansion and Art Gallery, and find many opportunities for shopping and dining in Rockville. Rockville Town Square is a popular spot for shopping, dining, and special events. Several golf courses are available in Rockville, as well as casinos, vineyards, and historic attractions. Great Falls Park and Rock Creek Regional Park are other popular nearby attractions that offer opportunities to enjoy the outdoors.